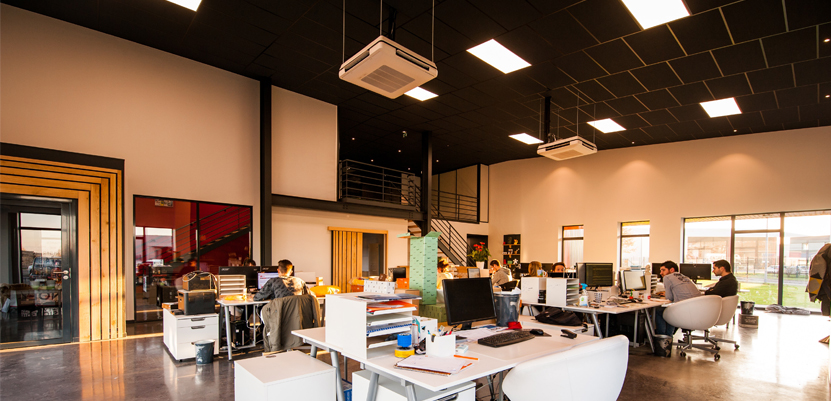 Coworking spaces have come a long way since their inception. Evolution is everywhere, but in these shared working environments, it is rather more visible. As a simple alternative to traditional offices when they came into existence, they promoted themselves in two ways- a) with friendly and short-term lease terms and b) with proper office spaces for startups that ran from homes. Without a doubt, these were quite appealing to entrepreneurs at that time. And now, when the needs of workspace seekers have changed drastically over the time, the coworking platforms are still perceived as attractive working environments.
What is the reason behind the consistent attractiveness of these coworking office spaces? What do they do to keep up with customers' needs? Why do startups and entrepreneurs of small and midsized businesses prefer them over other workspace options? Let us find out-
Location in Prime Business Areas:
Prime business locations are not only attractive because of their appealing professional addresses but also for their proximity to a startup's prospective clients, partners and employees. Besides, a location always tells about the kind of neighborhood it has to offer- transport to restaurants, cafeteria etc. also count. Strategically, most of the shared office spaces are right there. For example, most of the coworking spaces in Kuala Lumpur are around the KL Sentral area.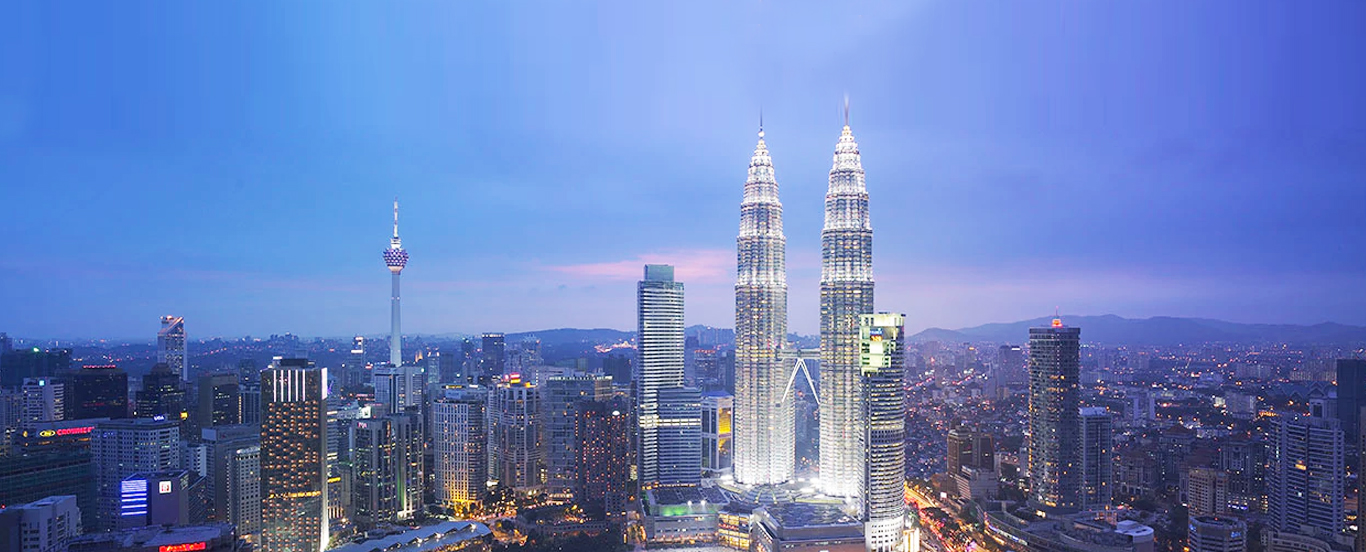 Professional Support and Refreshment
What sets the coworking platforms apart from the other office spaces is not just the physical space but what comes along with it. It could be a recreation hall where people get to find the opportunity to recharge themselves or it could be the cafeteria where a coffee break leads to a new idea- the personal self is always valued within a professional setting. The coworking culture -which also reflects in coworking events apart from everyday working- also helps one learn how to work smarter as a human rather than working hard tirelessly like a machine. Some coworking spaces also help people actively to be more sociable, to deal with stress, to develop a new habit etc.
Teaming-up with People from Similar Tastes
Coworking culture has not only helped people nurture their social selves and work in a healthy ambiance but also find friendships that go well beyond the office sphere. Nomadic, independent, creative and stylish people who find adventure appealing, prefer coworking spaces. They like freedom, and they just do not want to be confined to traditional workspaces. A startup needs that kind of energetic and inspired souls with their vibes to leverage on. Playing with ideas gets a new definition when you meet a professional that works in an area that you wish to have. That is the reason many people say that coworking spaces are the places to have fun while working. If your team is young and energetic, they love such an atmosphere to work in. The office providers also keep their eyes open to new trends while making their spaces compatible.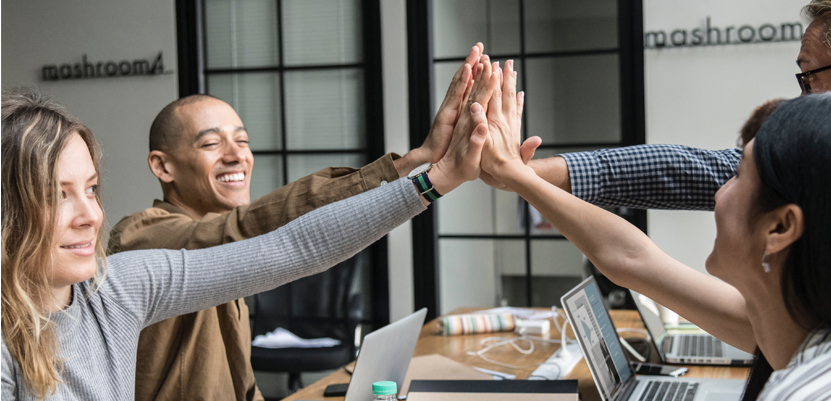 Gateway to Multiple Markets
Most of the coworking spaces have multiple branches –not just in one city but countries. That, in a very unique convenient way, can help companies have their presence in multiple markets with a common membership plan and virtual offices. That means if you are hiring an office in a coworking space in Malaysia, you can have a virtual office in India or Singapore- for free or with a minimal cost if the brand has a branch in those countries. Revolutionary idea suiting the globalized business world, right?
Shared coworking office spaces are much more than furniture and lavish looking interior. They are not just the conveniences or the amenities. These are just basics. But what we just went through make a working environment truly a coworking space which are and always well be attractive for entrepreneurs.
Having an office in a coworking space in Kuala Lumpur not only gives you a perfect business address, vibrant environment, and business networks but also opens doors for you in markets outside Malaysia.