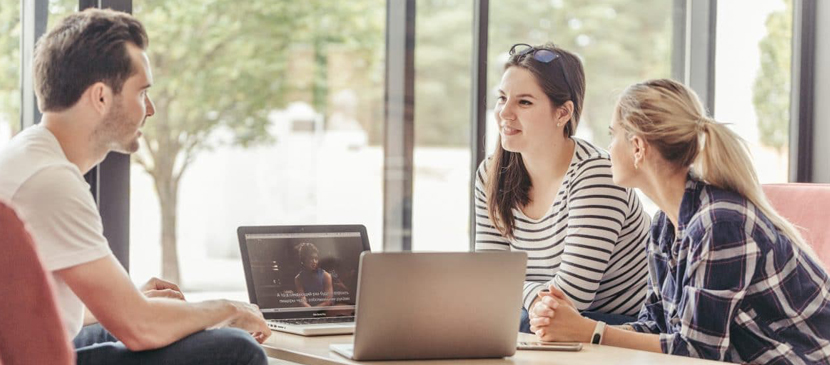 Unispace Coworking Space has been able to create an identity for itself as a workspace for successful entrepreneurs and creative professionals. City after city, and country after country- the affordable office space tag of the brand has been consolidating ever since the idea of promoting the coworking culture has taken a real shape (in 2008). Is it that easy? Well, yes and no. It depends if you know the secrets of Unispace. Once we reveal them, we know, we cannot call them secrets, but sharing is one of the core principles of shared work culture, so let us tell you how we have made success one of our things.
Let's take our coworking space in Malaysia, to be precise our Business Center in Kuala Lumpur as a model. It is a working ambiance that is always exposed to new ideas coming from all across the globe. It is partly true that we were aware enough to choose KL Sentral as our location- which is one of the most preferred business locations in entire southeast Asia- but it is how we let the perspectives collaborate with each is what works more. With a structured yet flexible process, we match the right prospective business partners, new clients and new opportunities with each other. We all instinctively know that they exist, but it is us who makes it possible for our members through events and group discussions from related industries, and that is a big part of our success secret.
 It is Easy to Become an Influencer at Unispace
Our coworking space in KL is not only a perfect place for hosting all kinds of business events but also a place that throws its own themed events, discussions, formal and informal meets. We carry out these regularly as a part of our networking strategy. Startups and SMEs have been the biggest beneficiaries of these gatherings quite evidently. It has been possible because we give everyone the chance to actively contribute to the discussions. Many of the professionals who thought that their views didn't have much value before, overwhelmingly influence the outcomes of such group activities- which, of course, professionals with vast experiences and achievements are part of. That, according to many such professionals, paves a path to leadership.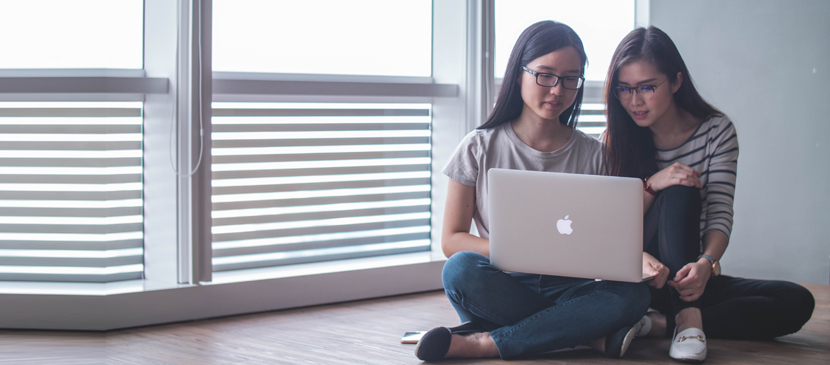 The Unlikely Yet Pleasant Surprises!
What if your normal day turns out to be special in a snap? How about getting to meet your hero in the most unexpected way possible? More importantly, do you like surprises, and that too at workspace? Yes, everyone likes these, and we just know how to make it big! We invite successful individuals from various fields of expertise to encourage our members time to time. From a sophisticated inspiring presentation to a very informal lunch or dinner- where people can talk with the attraction of the time one on one- we make things happening in our space. Our coworking space in Kuala Lumpur has witnessed several such occasions in a short period of time!
Upward Mobility of Sociability
Our members hail from various backgrounds and depending on what they do their business goals are also different. However, they are all creative, energetic and most importantly social beings. We understand that when people's sociability gets amplified, their overall production (from work, happiness, satisfaction etc.) also increases. Therefore, we proactively try to provide them with a community feeling by bringing them closer through informal events. Personal friendships, interest-based connections and a collective energy always contribute to the business growth- more directly that passively, in fact. And Unispace just leverages that to register its own success.
The Freedom You find, You Take
The greatest of values that we not only idealize but also practice is freedom. That is why the flexibility while working in our coworking spaces are unparalleled. We try to incorporate both material and nonmaterial aspects into our ambiance that will give another option to the working folk, and we will never stop; a new idea, a new design, a new structure… More importantly, we encourage our members to keep that flexibility intact even outside of our space. That is how not only they become more productive, but constitute a healthy and happy society where working is not only for a need, but a joy. Where people get to do what they want to.
Yes, these aspects are not new to us, but they are not easily found everywhere. Perhaps that is why succeeding as one of the most preferred office space providers and coworking spaces in Kuala Lumpur has become possible for Unispace. And we assure you that we will find new secrets to keep you wondering.