WHY UNISPACE BUSINESS CENTER
We are a forward-looking force that believes collaboration is the new competition, and networking is the new capital. Our approach reflects in what we offer! More...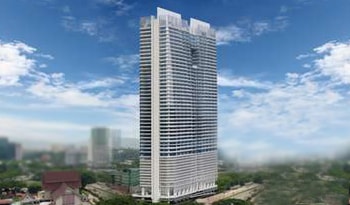 Work in the MSC status Q Sentral building and have your office next to the top-notch brands in the center of Kuala Lumpur- KL Sentral.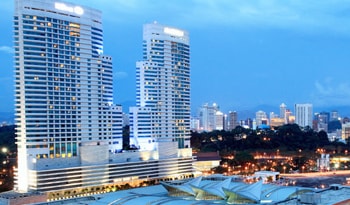 Have no maintenance burden, focus solely on business, form networks and get maximum productivity.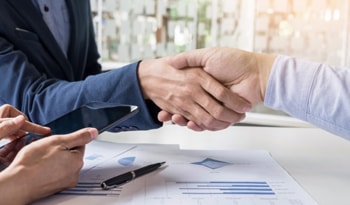 Work the way you want in a cozy and rejuvenating environment in Malaysia. Increase your productivity, collaborate, innovate & grow
Our Coworking and Serviced Office Spaces Feature
Pick a Desk to Address Your Needs, Match Your Taste

When I decided to stop in Malaysia for a few months to do some writing, I had no idea I would have been this productive. I would recommend any digital nomad or business startup working from a home space or cafe to take a look at Unispace. It enables you to focus properly in an office environment with amenities such as a free coffee machine and water cooler in the office and also good value restaurants on the lower floor. The facility is based a conveniently short indoor walking distance from K- Sentral for transportation and NU-Central Mall, meaning easy access to anything else you need, including the low-cost hotels of Brickfields (walking distance) and China Town (1 stop Metro). For not much more than the cost of a Starbucks coffee each day, it's an obvious choice for a digital nomad situated in SE Asia.

- Peter Gibson, Freelancer -

Its a new trendy office place in Kuala Lumpur"s Iconic building Q Sentral and so if any one looking for a new cost effective solution can check this place and choose a plan that fits your budget

- jagadeesh babu, Sales Partner Success Factory Pvt. Ltd. -

Great coworking space and business environment, conveniently located right next to the central station. Recommended.

- Martin, Writer, AI Time Journal -
Contact Us
Get to know how you can have your own serviced office space right in the Q Sentral.
Address
Q Sentral, Floor 21, Units 08 & 09, KL Sentral.